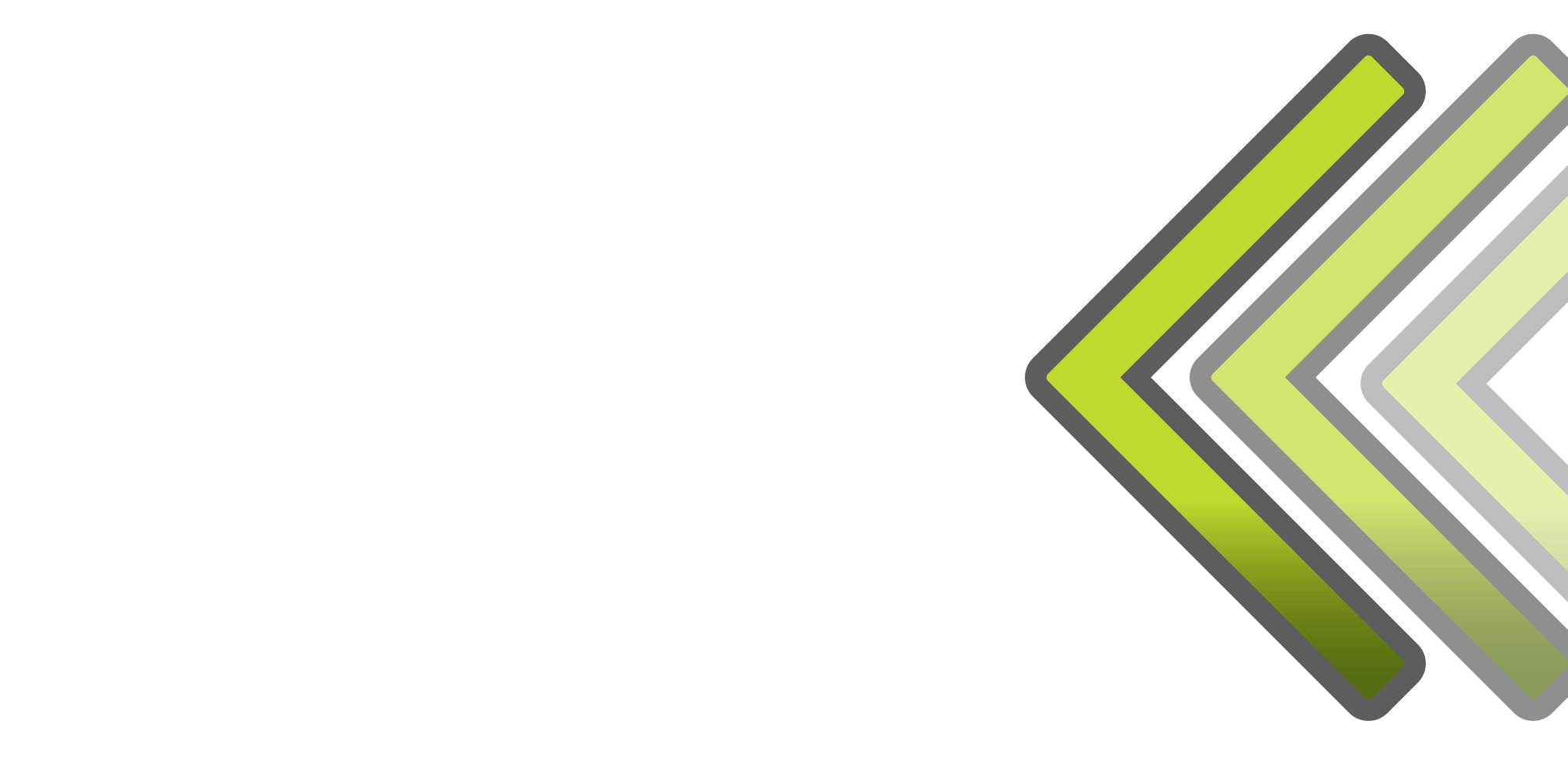 LIQUID NUTRIENT WITH CHELATED MICROELEMENTS TO ACTIVATE AND IMPROVE THE MICROBIAL LIFE OF THE SOILS



Increases and improves microbial activity in soils. It increases the fertility of the soils before the "fatigue or fatigue" of the same ones.



It provides the soils and plants with many of the elements necessary for their growth. It also provides nutrients and trace elements that improve the general conditions of plants and soils.



This product supplements fertilization programs, especially when there are deficiencies in the digestion of primary nutrients and trace elements.



Through the improvement of the microbial activity, there is an increase in the accessibility of elements, improvements in the quality of the soils and in the capacity of water retention, which translates into an increase in the fertility of the soils.
Multifix

can be applied using any type of irrigation system (fertirrigation, pivot, sprinklers, flood, etc.). Its application is compatible with liquid fertilizers and herbicides.
Apply 2.5 to 8 liters per hectare and culture one to three times, depending on the crop.
PHYSICAL AND CHEMICAL PROPERTIES
PH range in which a good stability of the chelated fraction is guaranteed: pH between 4 and 9.
pH: 5-6.
Density: 1.2 kg / L
Disponible en los envases: