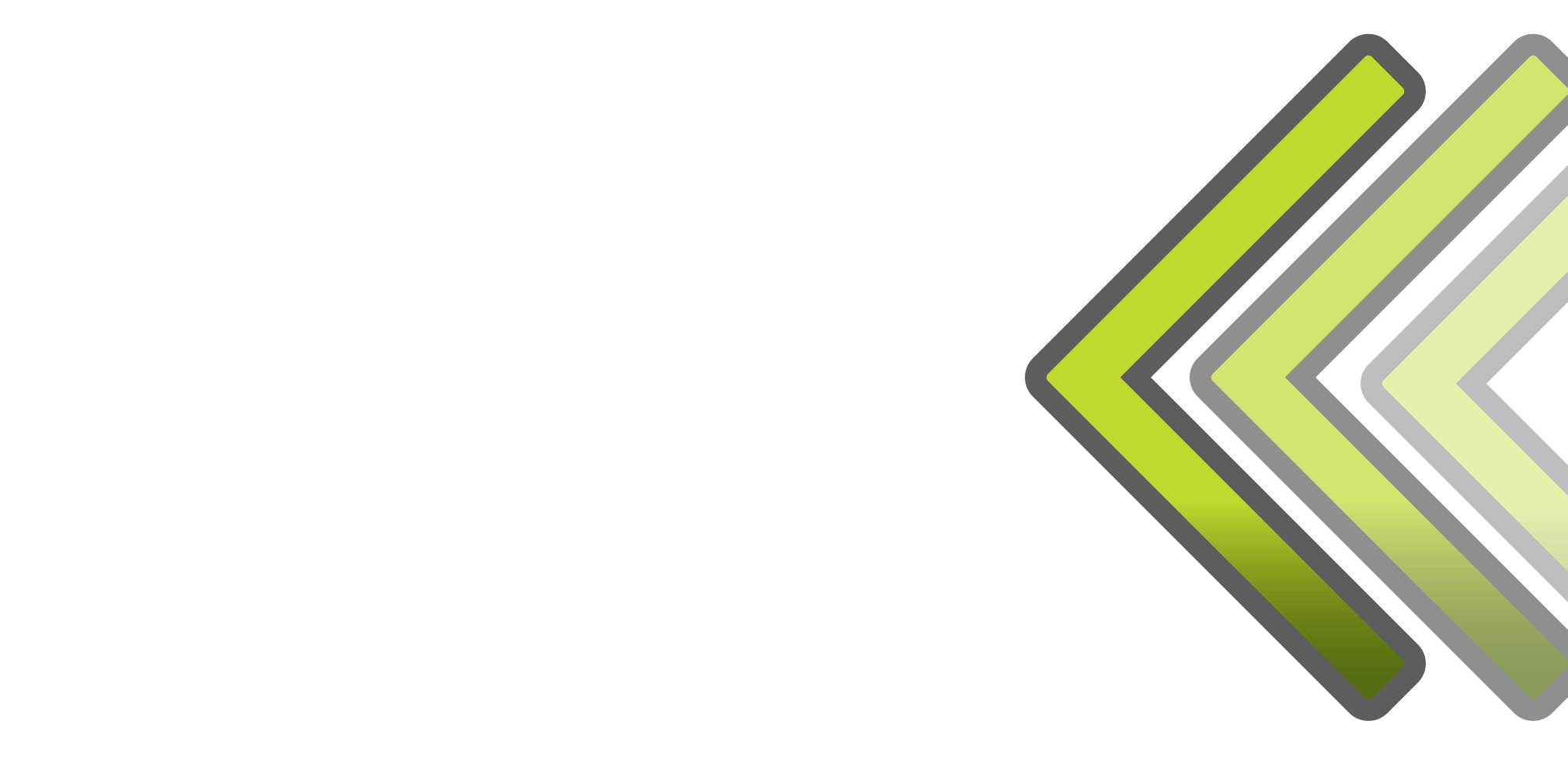 PK solution with nutritional effect and for cleaning the leaves of the remains of small insects such as mites. Repeated sprays do not pack the leaves. It is important when making applications to take into account:
​
Environmental factors:
-Temperature: It must be applied when the temperature is not too low since the drying of the product in the plant in a short period of time (30-60 min) is important.
- Relative humidity: The ideal HR for the realization of the treatment is of 60-70%.
-Solar time: The treatments with the product must be done in the early hours of the morning (7-8 a.m. in summer, 8-9 a.m. in autumn -Winter), always taking into account that it is important to slow the product to search its greater effectiveness.
​
Non-environmental factors:
-Pressure of water outlet: The ideal is between 20-30 bars, enough for it to be a nebulization that produces a drop of fine water and thus moisten all parts of the plant. In addition, it will have water pressure capable of shaking the aerial parts of the plant.
- Machinery of application: it is convenient to use guns with more than one outlet nozzle to be able to wet the plant homogeneously. During the first weeks of the plant we can use guns of only one exit to avoid to take them by the pressure, but when the plant increases in foliar mass is essential to use in the pistols several exits.
-Volume of broth: As progress is made in the phenological stage of the plant the amount of broth will be higher. Thus, for tomato plants of 40 cm. of height we will use about 350 L / ha, and for those of 1 m. about 800 L / ha.

TMR technologies, adaptogenic effect and TNM, enhancer.
NATIONAL FERTILIZER. SOLUTION PK 8-3 FOR
FOLIAR APPLICATION
DOSAGE:

250-300 cc / hl (100 L of water), for all types of crops: horticultural, fruit, citrus, tropical, etc.


APPLICATION:


1º) Pour the equipment to spray 50-60% of water of its total volume. Stirrer in motion.
2nd) Shake W. MOSARC before pouring it into the equipment.
3rd) Pour 250-300 cc / hl. Keep stirrer moving.
4th) Complete up to 100% of the total volume of the equipment with agitator in motion.
5º) Spray the leaves well through the beam and the underside with a fine drop.
PHYSICAL AND CHEMICAL PROPERTIES
​
Form of presentation of the product: Liquid.
Water soluble product.
pH: 6.5-7
Density: 1 kg / L
D

OSIS:

250-300 cc/hl (100 L de agua), para todos los tipos de cultivo: hortícolas, frutales, cítricos, tropicales, etc.
APLICACIÓN:
1º)

Verter al equipo de pulverizar el 50-60% de agua de su volumen total. Agitador en marcha.
2º)

Agitar W. MOSARC antes de verterlo al equipo.
3º)

Verter 250-300 cc/hl. Mantener agitador en movimiento.
4º)

Completar hasta el 100% del volumen total del

equipo con agitador en movimiento.
5º)

Pulverizar bien las hojas por el Haz y el Envés con gota fina.
PROPIEDADES FÍSICAS Y QUÍMICAS
​
Forma de presentación del producto:

Líquido.
Producto Hidrosoluble.
pH: 6,5-7
Densidad: 1 kg/L