CALCIUM AMENDMENT. 100% OF MARINE ORIGIN AND VERY FAST ABSORPTION.
W. KORALSER, are coral reef seaweeds of the type: Coralloides and Maërl that provides 100% natural: Calcium + Magnesium + 32 Oligoelemntos necessary and essential for a balanced nutrition.
It is a 100% ECOLOGICAL compound (EC 889/2008) whose components are seaweed of the type Coralloides, and Maërl.
​
W. KORALSER characteristics:

- High Solubility: Due to its high and great porosity, W. KORALSER has a high carbon solubility, being its Calcium and Magnesium very assimilable. The great purity of W. KORALSER is because they have been pre-digested by the same corals.
​
- High softness: In all the presentations of W. KORALSER (Powder, Micro, Compacted and Granulated) is based on a very fine and soft product. Other Calcium Carbonates have to be finely ground to be effective, such as the mineral carbonate of ground stone or those of ground oyster or mussel shells.
​
W. KORALSER is a fast-acting calcium amendment and a good fertilizer with an ideal balance of Calcium, Magnesium and more than 32 Oligoelements.

W. KORALSER when mixed with peat, will make it retain moisture better, while enriching it.

W. KORALSER does not contain Sodium, Silica, Aluminum or Ammonia. It is totally natural, 100% Coral Fossilized Calcareous Algae.
When applied by "Dusting on floors" doses of 80 or 100 kgs / ha. they improve the texture and structure of the same ones contributing Calcium, Magnesium, with the 32 Oligoelements.
W.KORALSER can act as an excellent salt correction fertilizer.
​
When it is applied by "Dusting on different crops" it acts as an excellent "Secant and Absorbent" of "Environmental Humidities, Molasses, Different secretions, etc.", being the doses suitable for this action between 50 and 60 kgs / ha.
Possible repetitions do not affect.
Powder (<1 mm.)

Micro granules (1-2 mm.)

Compact (2-4 mm.)

Granulate (2-4 mm.)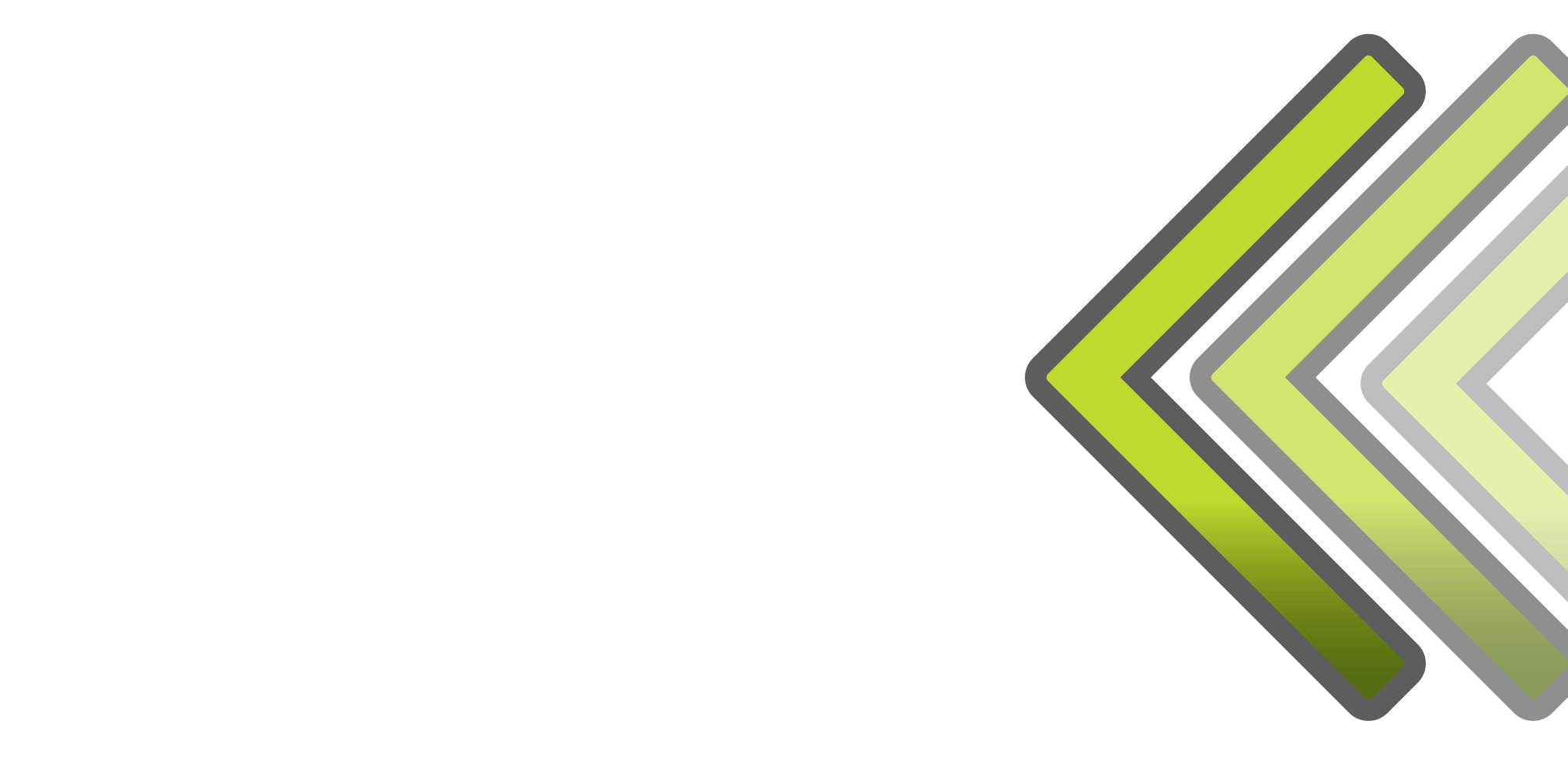 Disponible en los envases: