W. AMINOACIDOS is a product based on amino acids of plant origin, which favors growth and sprouting processes. Raises the sugar content in fruits and increases the resistance of plants against adverse conditions.
​
Its use is recommended when starting the vegetative process to young and seed plantations and in the moments before and after flowering, or in adverse circumstances, such as: Excessively high / low temperatures, salinity, hail, drought, phytotoxicities, etc.
​
In addition, the use of W. AMINOACIDOS is favorable during fruit set and fattening, achieving significant improvements in these phenological stages.
AMINOÁCIDOS VEGETALES. PARA APLICACIÓN FOLIAR Y FERTIRRIGACIÓN
PHYSICAL AND CHEMICAL PROPERTIES


Amino acids from acid hydrolysis of substances
Proteins of plant origin and synthetic amino acids.


Raw materials of plant origin:

soy protein hydrolyzate. (100%)


Product presentation form:

Liquid.
Soluble Concentrate (SL).
Water soluble fertilizer.


CLASS A:

"Lower heavy metal content
to the authorized limits for this classification. "


Density:

1.1 kg / L


pH:

5-6
DOSAGE AND APPLICATION FORM
Apply at the time of beginning the vegetative phase for young and seed plantations, in addition to the moments before and after flowering.
Its use is favorable during fruit set and fattening, or in adverse weather conditions, droughts, salinity, hailstorms, etc.

ALL TYPES OF CROPS:
Fruit, citrus, olive, vine, horticultural, beet, cereals, forage, ornamental, industrial, extensive, etc.

In foliar application: 200-300 mL / 100 L. Use 600-1000 L / ha of water, depending on the size and cover of the crop. Consider the pH of the water used and avoid the hours of
greatest sunshine.

Fertigation irrigation dose: From 2.5 to 3 L / ha and application. From 2.5 to 3 L / ha and application. Perform 2-3 applications in all crops in general.
Aminogram: (% w / w): Glu 8.0%, Lys 4.7%, Others: Gly, Ile, Ala, His, Asp, Tyr, Arg, Thr, Phe, Leu, Ser, Cys, Pro, Met.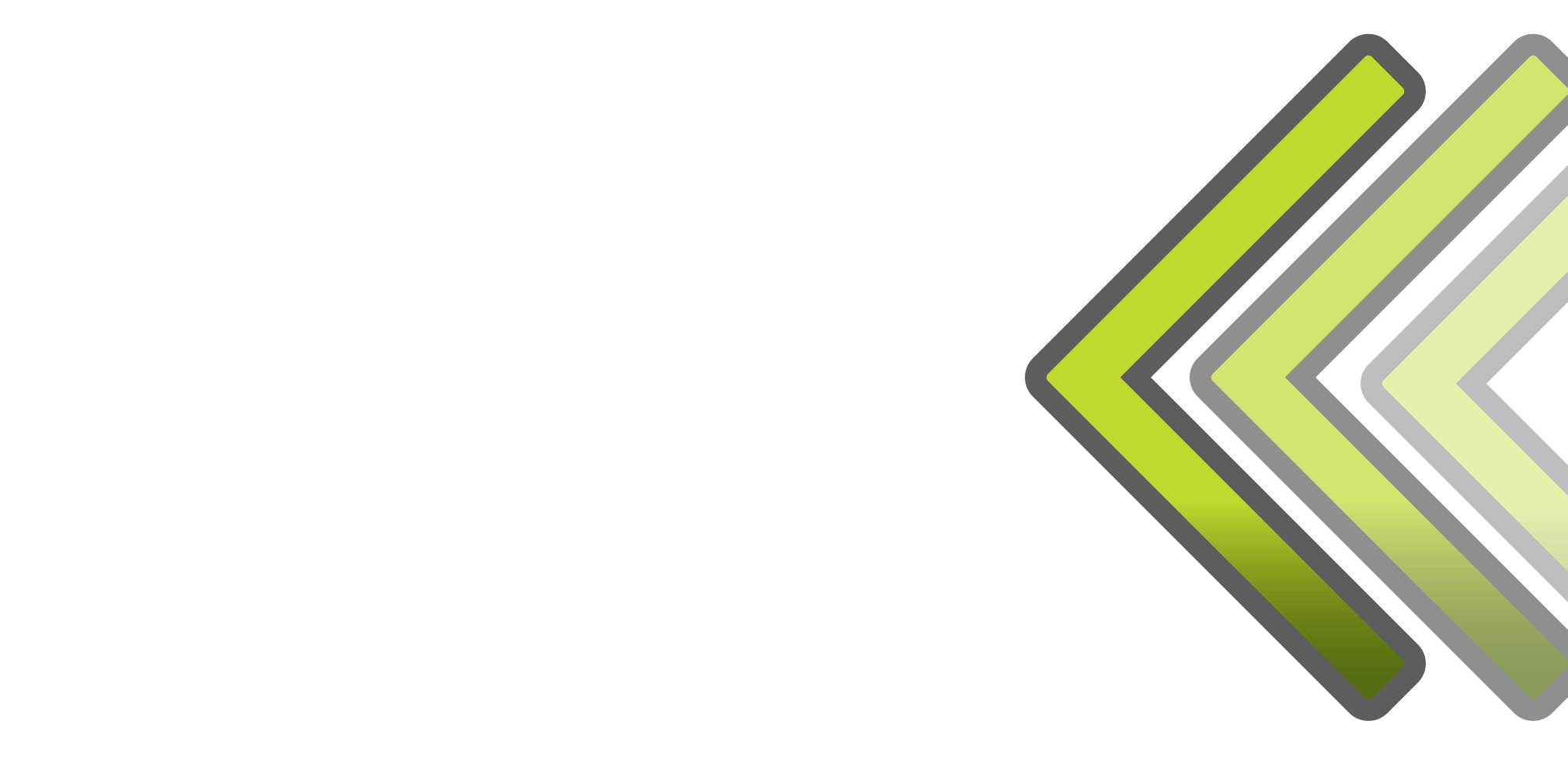 Disponible en los envases: