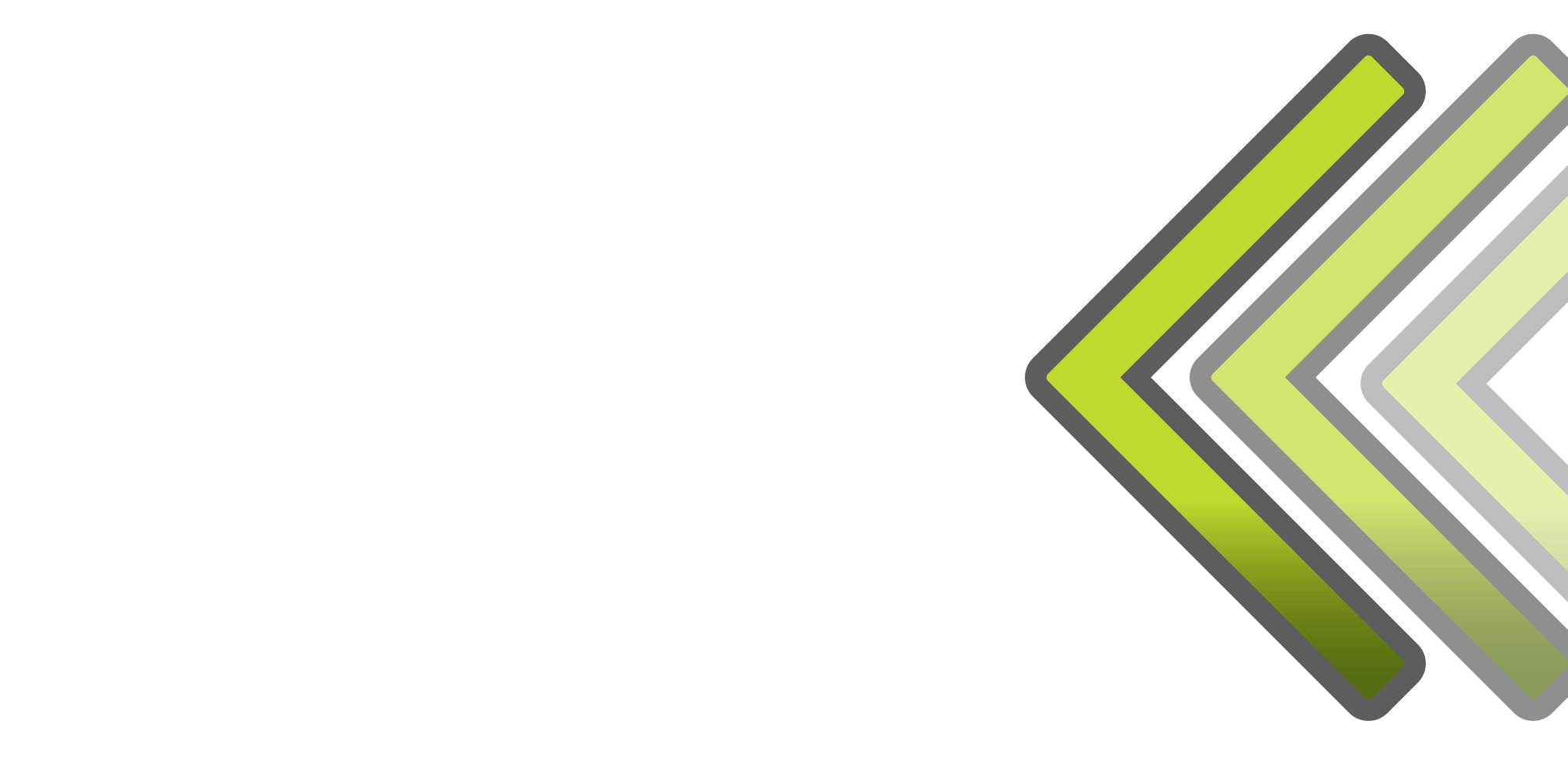 Liquid organic material of vegetable origin rich in fulvic acids from the fermentation of sugar molasses from sugar cane and / or beet.
Product particularly rich in various organic components, nitrogen (N), potassium (K), iron (Fe) and other microelements.
​
Main organic components:
Fulvic acids and carbohydrates (mainly mono and disaccharides). Effective contribution of organic and inorganic nutrients, for the improvement of the physical, chemical and biological properties of soils, increasing their fertility.

TMR technology. Adaptogenic effect.
The product can be applied using any type of irrigation system, either as the only source of organic matter, nitrogen and potassium, or as a partial source of this type of nutrients. The indicated doses are as a complement of N and K to the rest of the fertilization.
PHYSICAL AND CHEMICAL PROPERTIES
C / N ratio (organic C / organic N): 10.
Registration in the fertilizer and related registry of the General Directorate of Agriculture of the Ministry of Agriculture of Spain: No. F0001878 / 2022
CLASS A: "Heavy metal content below the limits authorized for this classification."
Raw materials of organic origin: vegetable tissues (100%).
Degree of solubility in water: 100%
Water-soluble product.
Density: 1.2 kg / L.
pH: 4.5-5.5.
ORGANIC FERTILIZER NK 2.1-4.4 LIQUID
OF VEGETABLE ORIGIN