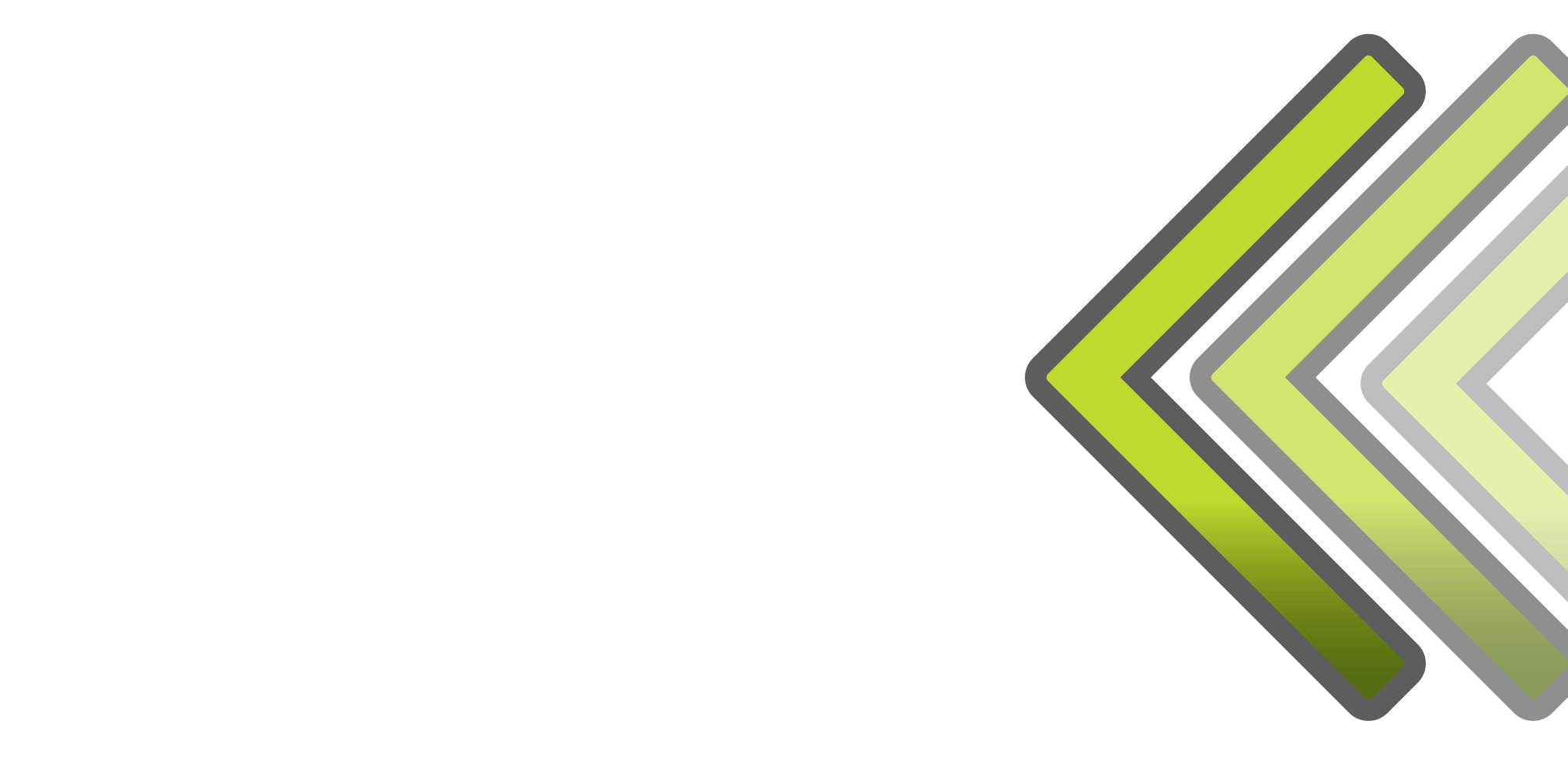 W. FULVIC INSTALY is a liquid seaweed extract of the Ascophyllum Nodosum species with Calcium and Zinc.
During its industrial processing W. FULVIC INSTALY is enriched with Zinc EDTA and Calcium chelate. All this makes W. FULVIC INSTALY an excellent cellular restorative.
Contains our TMR technologies, adaptogenic effect and TNM, enhancer.
FOLIAR application and to the SOIL through the different irrigation systems according to the treatments and doses reflected in the table below
PHYSICAL AND CHEMICAL PROPERTIES
Water soluble product.
Density: 1.26 kg / L.


pH:

10
ALGAE EXTRACT WITH CALCIUM AND ZINC (EDTA)
* Ask about possible packaging changes