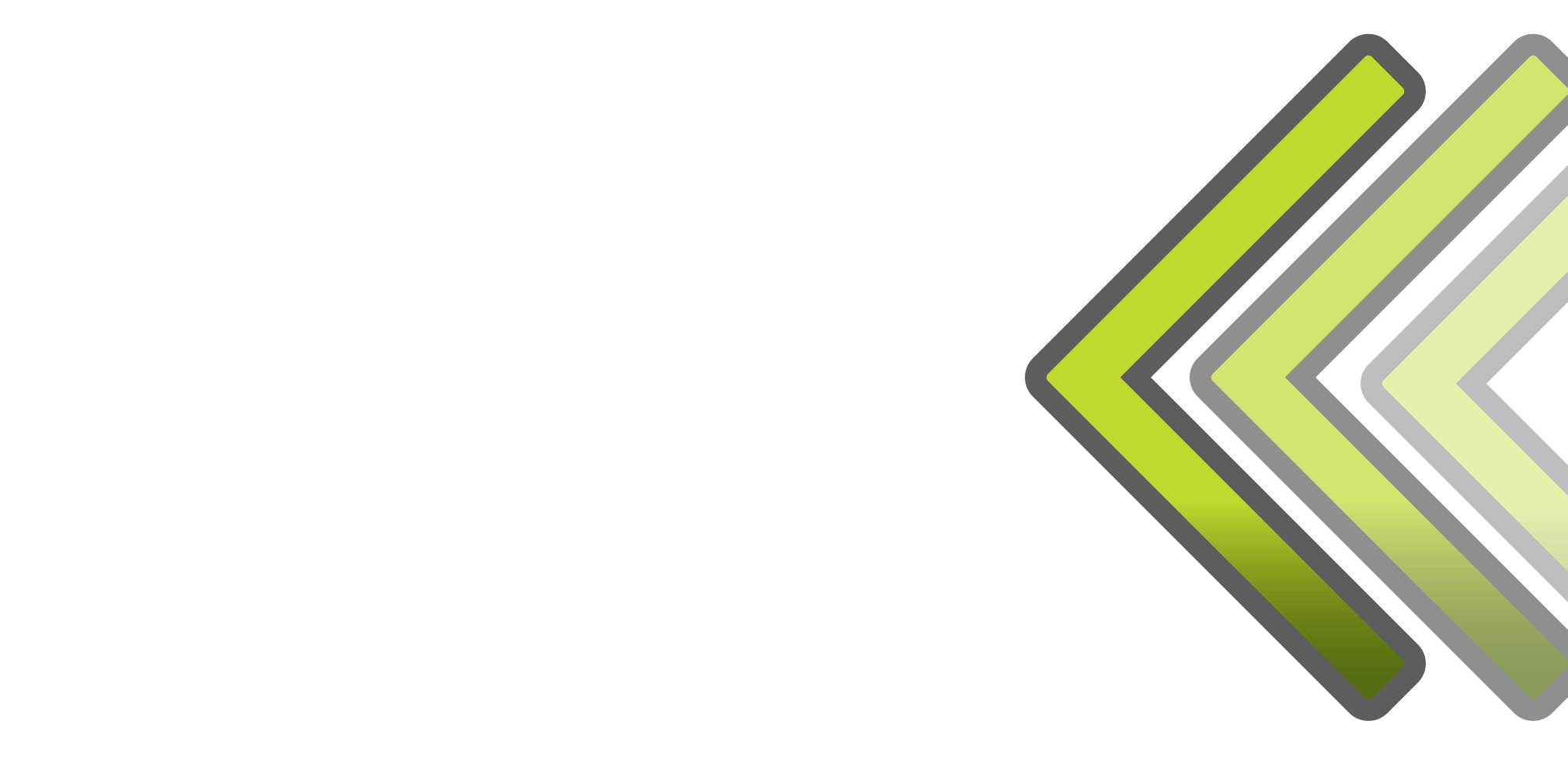 DOSE AND FORM OF APPLICATION
.
.

.
PHYSICAL AND CHEMICAL PROPERTIES
Product presentation form:

Reddish-black microgranule.


PH range in which a good stability of the chelated fraction is guaranteed:

pH between 3 and 11.


Solubility in water:

theoretical 120 g / l (20º); practical
60 g / l.


Apparent density:

0.45-0.65 g / ml.


pH:

(1% in water): 7.5-9.5
.

Iron (Fe) deficiency is one of the most frequent physiopathies that occurs in many crops established in alkaline soils. EDDHA is a molecule of recognized stability in all types of soils to prevent and correct these iron deficiencies.

In this product, iron (Fe) has a high chelation ratio due to the ortho-ortho stereoisomer of EDDHA, which is the most persistent and efficient form of the molecule to keep iron stable and available in the soil regardless of its pH. .

Product recommended for all types of soils but especially for soils with basic pH and alkaline reaction.

CHELATED IRON (Fe) DEFICIENCY CORRECTOR EDDHA