* Restores the natural green color to the lawn at any time of the year, when it is latent, or due to loss of color due to other causes.
* Gives a natural and healthy appearance to any sports field.
* Persistent color that will not wash with watering or rain.
* Persistence of 10-14 weeks.
* The product does not affect the development of the crop.
* Does not have harmful effects for seed germination.
USE TO MIX WITH SAND AND SEEDS FOR LAWN SOWING
1. For the mixture you can use a concrete mixer.
2. Use a ratio of 0.5 liters of product plus 1 liter of water to treat 50kg of sand.
3. Mix the above ingredients and add the seeds to that mixture.
4. Add or mix the resulting product with the soil and proceed as usual in a seeding.
- Avoid application to areas such as roads, cements, etc. Where color is not required.
- Do not apply during periods of stress, for example: frost, excessive rains, extreme heat, drought ...
- Avoid overlaps in the application.
- Apply on dry grass.
PERMANENT GREEN COLORING FOR GRASS
USE AS A LAWN PAINT

Its form of use and application is foliar.
The amount of product is dependent on the final color that is desired.
The greater the amount of
product used, the darker the resulting color.

1 liter of product will treat 100-300 square meters of grass.
1. Before application cut the lawn to the desired height.
2. Fill half the application tank with clean water.
3. Start stirring and add the required amount of product.
4. The usual proportion is 1 liter of product in 15-20 liters of water. You can use up to a ratio of 1: 7
in applications to lawns in
attention in winter.
5. Fill the tank to the desired level.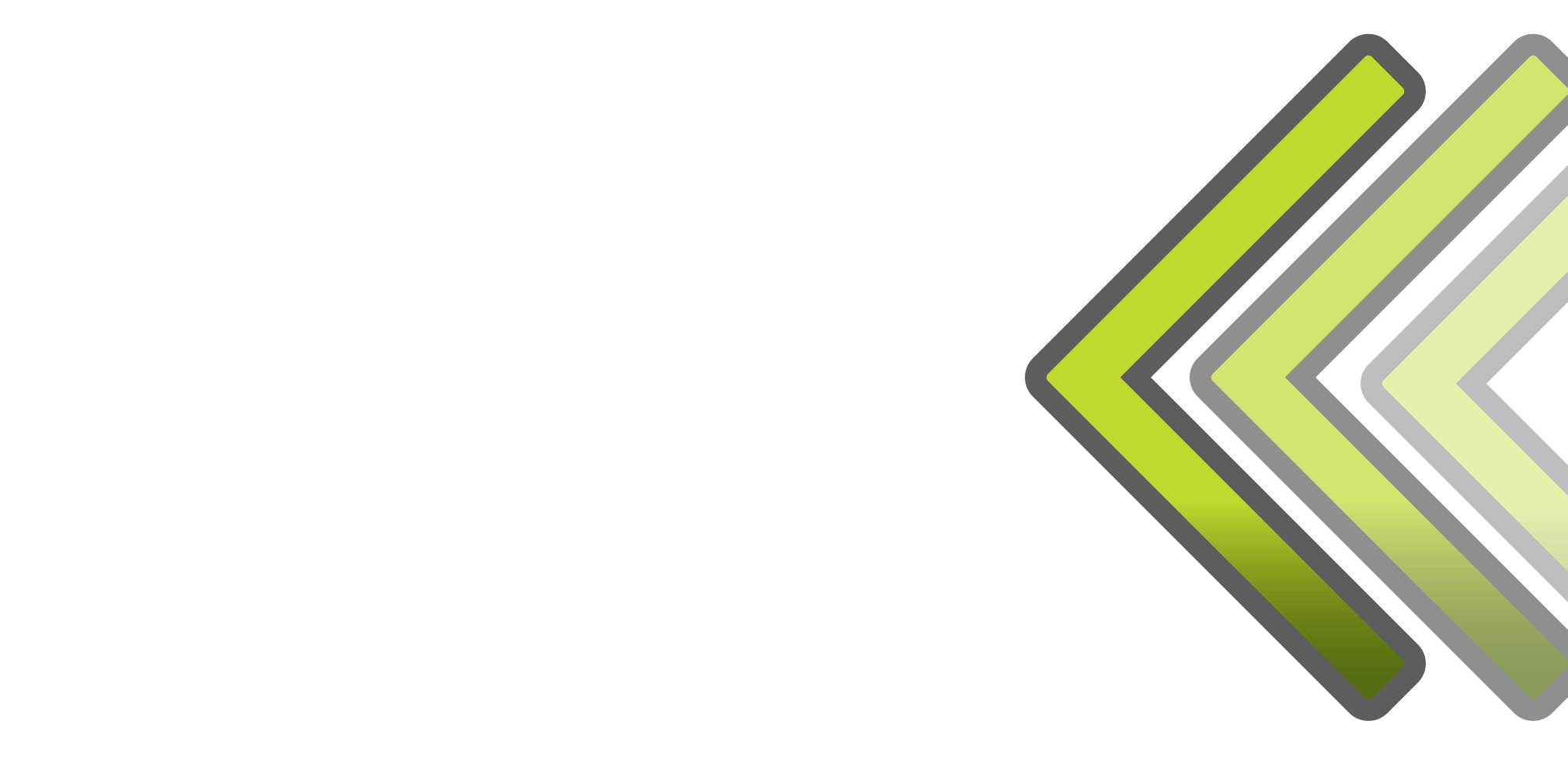 PROPIEDADES FÍSICAS Y QUÍMICAS

Producto líquido soluble.
pH: 8-10
Densidad: 1,5
PROPIEDADES FÍSICAS Y QUÍMICAS

Producto líquido soluble.
pH: 8-10
Densidad: 1,5
PHYSICAL AND CHEMICAL PROPERTIES




Form of presentation of the product:

Liquid. Soluble concentrate (SL).

Solubility in water:

Total.


Density:

1,5 kg / L


pH:

7