ORGAN-MINERAL NPK (Ca) 4-5-7 (8) WITH IRON (Fe) + 47% M.O.
MANÁ TMR is a natural organic fertilizer obtained by controlled composting of 100% organic materials from animal waste (free of porcine) and enriched with microelements. It is a solid fertilizer, manufactured to cover the maximum demands of crops and rich in microorganisms. Suitable for organic and conventional agriculture. MANÁ TMR is an organic fertilizer with gradual or slow release, avoiding washing losses.
​
IMPROVING SOILS AND NOTABLE EFFECTS ON PLANTS
- Ideal in basic soils, limestone and sodic.
- Ideal in soils with Basic pH and Acids.
- High content in organic matter.
-High concentration in Humic and Fulvic Acids.
- High content in macro and micronutrients.
-Favors the flowering and fruit setting.
-Increases cation exchange retaining nutrients.
-Improves the structure and texture of the floors.
-Organic organism with low humidity.
-Excellent seeds and weeds.
- Free of pathogens.
-It stimulates the biological processes of soils due to its load of beneficial microorganisms.
- Improves productions with higher quality fruits and vegetables.
Winter cereals:

1,000 Kg / ha


Lawn in Green:

1,500 to 2,000 Kg / ha 2-3 times a year

. Horticultural Greenhouse:

Duration of 120 to 150 days: From 2,000 to 2,500 Kg / ha.


Greenhouse Horticultural:

Duration 150 days: 2,500 to 3,000 Kg / ha.


Table Grape in Espaldera:

2,000 Kg / ha.


Table Grape in Parral:

2,500 Kg / ha


Fruit trees Bone:

2,000 to 2,500 Kg / ha.


Fruita Pepita:

2,500 Kg / ha.


Citrus:

From 2,500 to 3,000 Kg / ha


LOCALIZE THE BURIED PENALTY.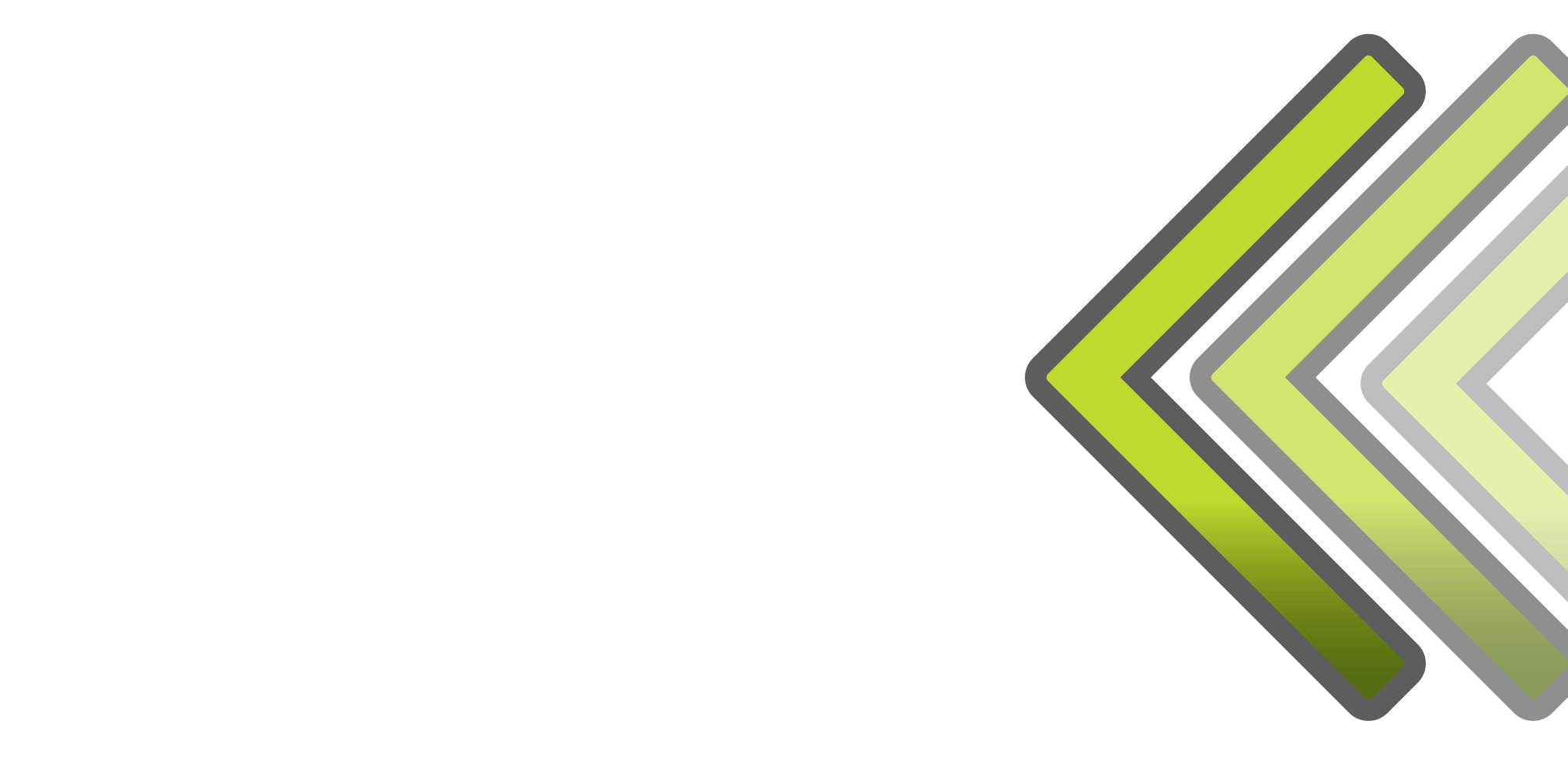 DOSIS: 150-200 cc/hl (100 L de agua), para todos los tipos de cultivo:

hortícolas, frutales, cítricos, tropicales, etc.
APLICACIÓN:
1º) Verter al equipo de pulverizar el 50-60% de agua de su volumen total. Agitador en marcha.


2º)

Agitar W. ARMOSC antes de verterlo al equipo.


3º)

Verter 150-200 cc/hl. Mantener agitador en movimiento.


4º)

Completar hasta el 100% del volumen total del equipo con agitador en movimiento.


5º)

Pulverizar bien las hojas por el Haz y el Envés con gota fina.
PROPIEDADES FÍSICAS Y QUÍMICAS
​
Forma de presentación del producto:

Líquido.
Producto Hidrosoluble.
pH: 7
Densidad: 1 kg/L