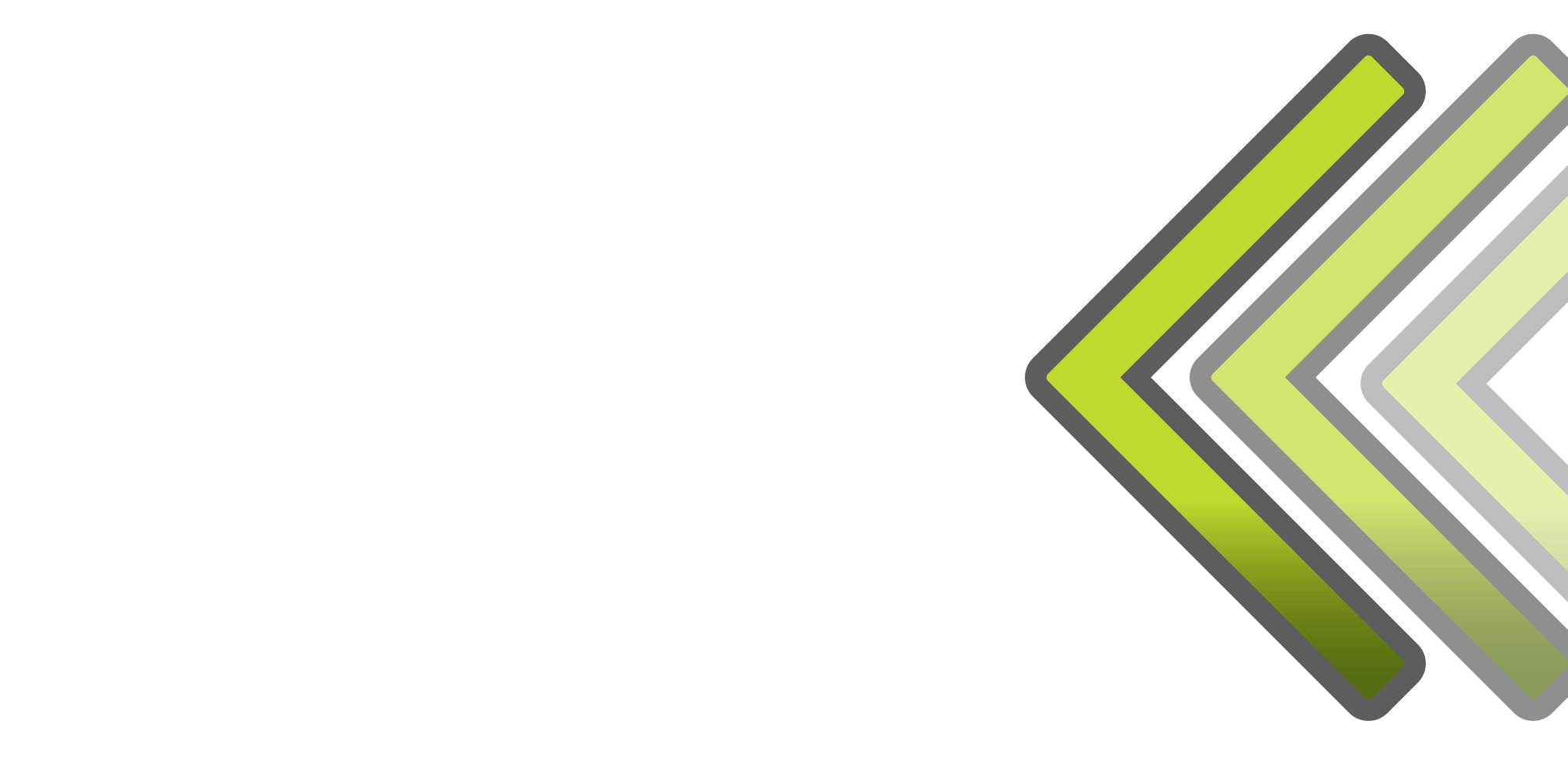 DOSAGE AND FORM OF APPLICATION
Suitable for use in all types of crops:

horticultural, stone and pip fruit, vineyard, citrus, extensive crops ...
You can substitute, totally or in part, the rest of the NPK subscriber.


Foliar application:

Apply 300 to 500 ml / 100 L (3 to 5 L / ha and application).


Application via irrigation:

Indicative doses:
Dosage per application 5 to 10 L / ha.
- Culture cycle of 3-4 months: 50 L / ha divided into several applications.
- Culture cycle of 5-6 months: 70 L / ha divided into several applications.
- Culture cycle of 7-8 months: 80-100 L / ha divided into several applications.
PHYSICAL AND CHEMICAL PROPERTIES
Raw materials of organic origin: hydrolyzed pork blood (12%) and soy (10%).
Form of obtaining the amino acids: enzymatic thermal hydrolysis of pig blood
and hydrolysis of soybean vegetable proteins.
Classification according to the content of heavy metals: CLASS A. "Heavy metal content below the limits
authorized for this classification. "
Liquid. Soluble concentrate (SL).
Density: 1.05 kg / L
pH: 4.5 ± 0.5

NPK fertilizer (rich in nitrogen, phosphorus and potassium) with amino acids and fulvic acids, essential to regulate the physical and chemical properties of the soil. It presents a unique formulation on the market based on high quality raw materials.
SERCAL ECO has a dispersing effect, which facilitates, on the one hand, the formation of application bricks of great wetting effect due to the small size of the drop and, on the other hand, the effectiveness as a nutrient. Suitable for all types of crops and for any phenological stage.

Stimulates rooting and balanced vegetative growth. It is especially indicated for fruit crops in the states before flowering and fruit set.

TMR technology. Adaptogenic effect.



Aminogram:

Glutamic acid (78%), Glycine (12%), others up to 100%.
SYSTEMIC NPK FERTILIZER BALANCED WITH AMINO ACIDS
Aplicar mediante

fertirrigación

o

vía foliar

a las siguientes dosis por aplicación:
​
​
​
​
​
​
​
Riego por inundación:

Aumentar las dosis indicadas en Aplicación Radicular un 20%



​
DOSIS Y FORMA DE APLICACIÓN
​
​

​