W. UNIFORMITY is a mixture of mineral fertilizers that provide essential nutrients with natural biostimulants synergized by TMR and TNM technologies that provide benefits to deciduous fruit trees in bone and nugget such as: uniform, balanced and homogeneous sprouting, uniform and grouped flowering shortening the period of flowering and fruit set. This mixture is specially designed to maintain the nutritional balance of plants during budding, flowering and fruit set processes.
This product promotes the early and uniform sprouting, improving the quality of flowering, fruit set, contributing to the "bone enclosure." When applied in post-harvest vegetation W. UNIFORMITY penetrates the woody tissues by transporting nutrients to "all" the foliar (yolk) and root (absorbent hair) reservoirs so that the most important "phenological phase" occurs in them: floral induction and reserves through the process of descending sap.
UNIFORM AND HOMOGENEUS SPROUTING.
SHORTENING OF THE PERIOD OF FLOWERING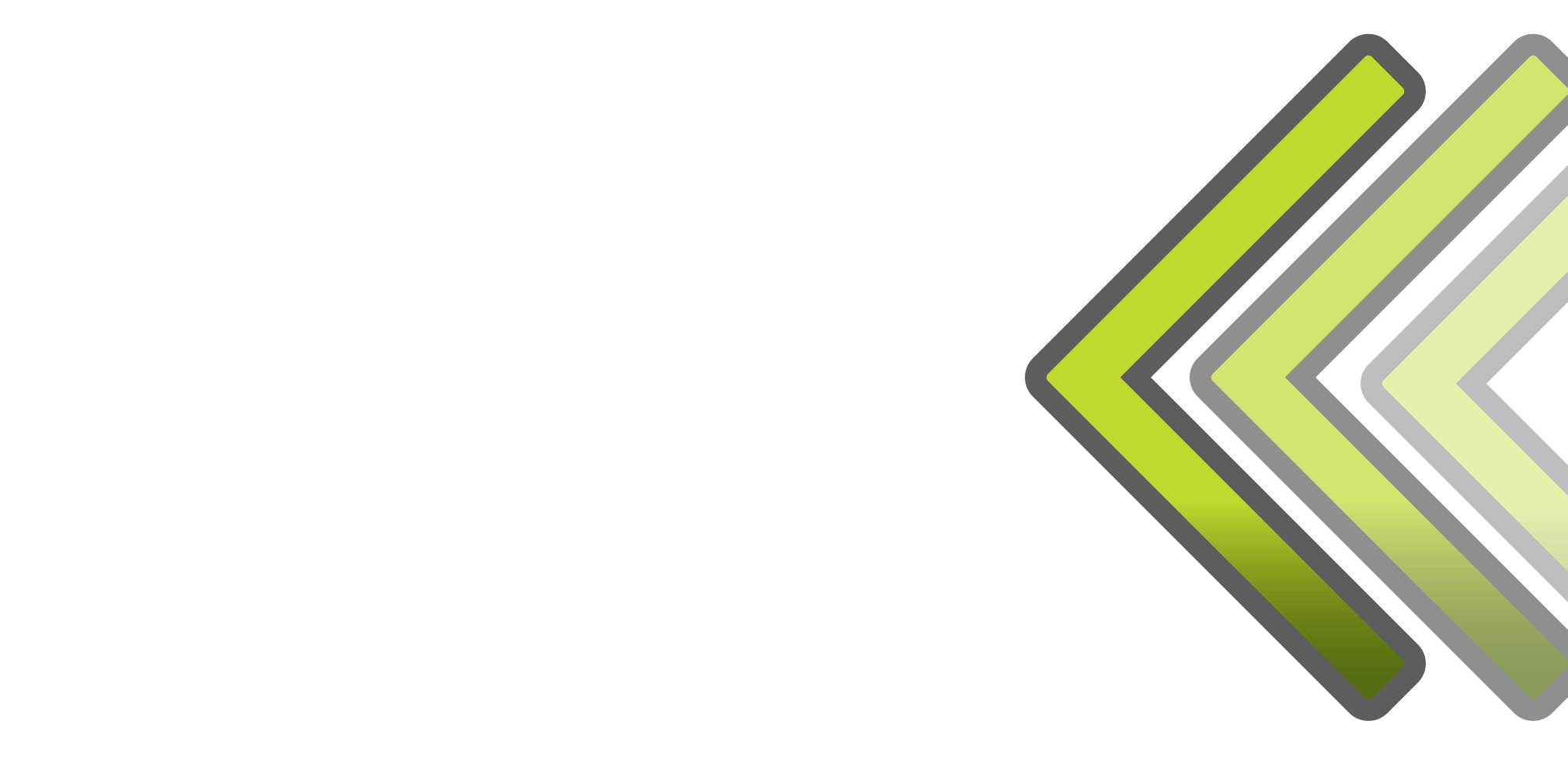 DOSAGE AND METHOD OF APPLICATION TO GET: UNIFORM BREASTFEEDING, HOMOGENIC SYNCHRONIZING FLOWERING.
​
Foliar application:
• Bone and pome fruit trees: Peach, Paraguayan Peach, Nectarine, Apple, Pear Tree: 40-45 L / Ha in 1 or 2 applications between "B-C" phenological states, even if there are flowers opening.
• Mesa Grape and Kiwi: 40-45 L / Ha in 1 or 2 applications between states "B-B1" and until the beginning of "C".
• Fig tree: 45-50 L / Ha in 2 applications in phenological state "B-C" very swollen bud.
• Banana: 70-80 L / Ha annually from October to April in the northern hemisphere.
• Walnut: 2 Applications. First with the male flower between "D" and "E" at a dose of 25 L / Ha. Secondly (20 l / ha) between the phenological states F (male flower) and E1 (pre-receptive pistillate flower) and E2 (receptive pistillate flower) for female flowers.
• Pistachio: First application: From 20-25 L / Ha. It will be done when 40 to 50% of the yolks end the phenological state "B" and enter "C". Second application: 20 l / ha after 10 or 12 days, depending on the evolution of temperatures and noting that the female flowers finish the phenological state "D" and before the beginning of the state "E"
• Date palm: First application: between the BEGINNING of the FLOWERING and with the opening of the FIRST OPEN FLOWERS at a dose of 2 LX 100 L.
Second application: depending on the accumulated thermal integral. Second foliar application: It can be done in 8-10 or 12 days after the first application. BEING IN THE STATE PHENOLOGICAL RECOMMENDED: Enter the PAST PASS FLOWERING or simply at the end of FLOWERING. Petal separation, at a dose of 1-1.5 L x 100 L.
• Blueberry, raspberry: 30-35 L / Ha at 50-60% of the yolks in sprouting.
• Carnation and rose bush: First application: 20-25 L / Ha, in 2-3 weeks
after pruning Second application 10-15 L / Ha 12-15 days later.
FLORAL INDUCTION AND RESERVATIONS: Applied after harvest between 10 and 12 L / Ha depending on the species.
PHYSICAL AND CHEMICAL PROPERTIES
Product presentation form: Liquid.
Soluble Concentrate Total Solubility
CLASS A: "Heavy metal content below the authorized
limits for this classification."
Amino acids from acid hydrolysis of protein substances
of plant origin and synthetic amino acids.
Raw materials of organic origin: materials cousins of VEGETABLE origin: soy protein hydrolyzate (12%).
Registered in the Product Registry Fertilizers with the
Nº: F0001033 / 2019
Density: 1.36kg / L
pH: 6.5-7.5